Together with scouts from Uurainen we've traveled to Lapland and Norway in July 2018. This page serves as a blog and a travel diary about this trip.
On the following map you can see the places where we went so far. Under the map there is a listing of articles with news and a few pictures along the way.
Blog Posts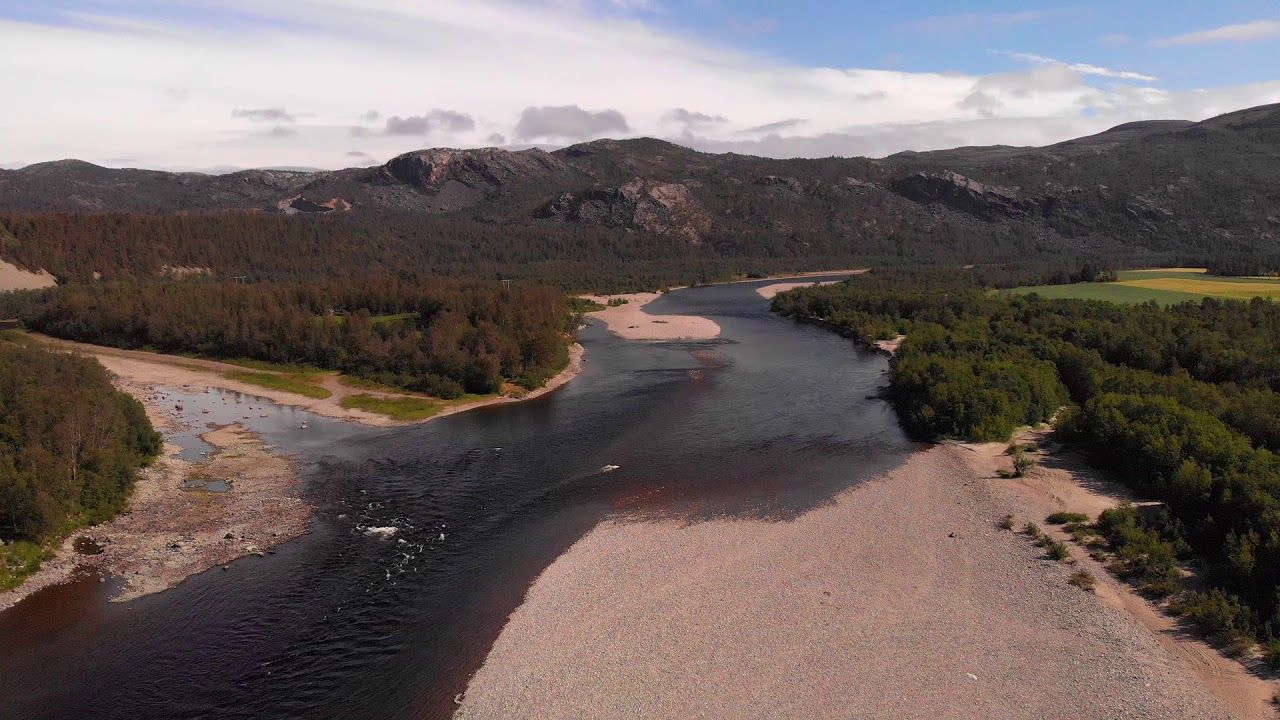 Aerial video taken with Mavic Air during our trip to Alta in northern Norway.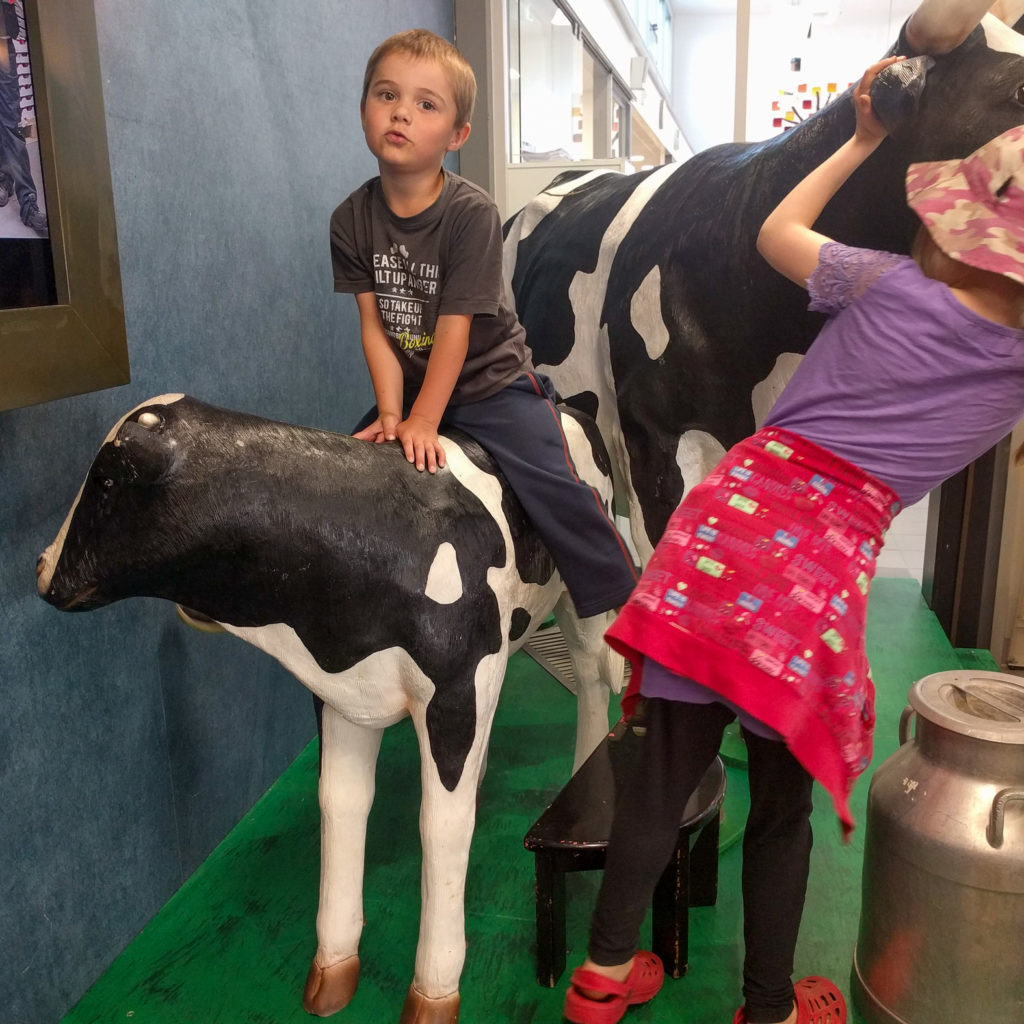 We left the camping site at 8:15. During the long way back home we are planning a stop for lunch.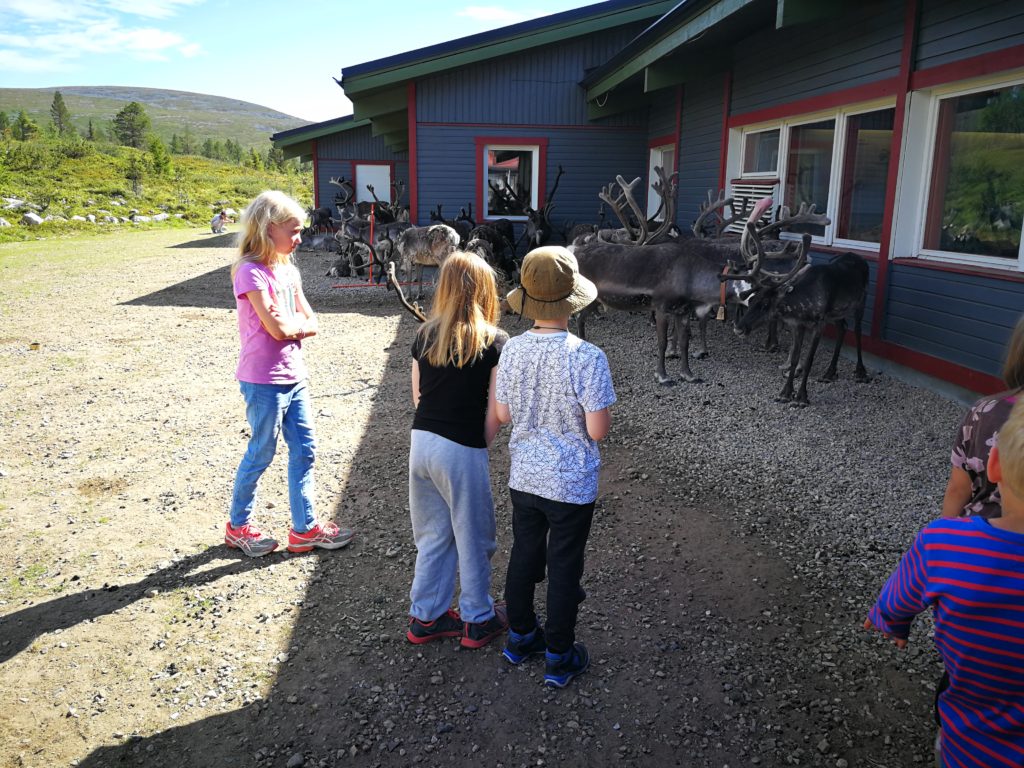 Today we will be traveling back to Finland – from Alta though Kautokeino and Pallas to Tornio.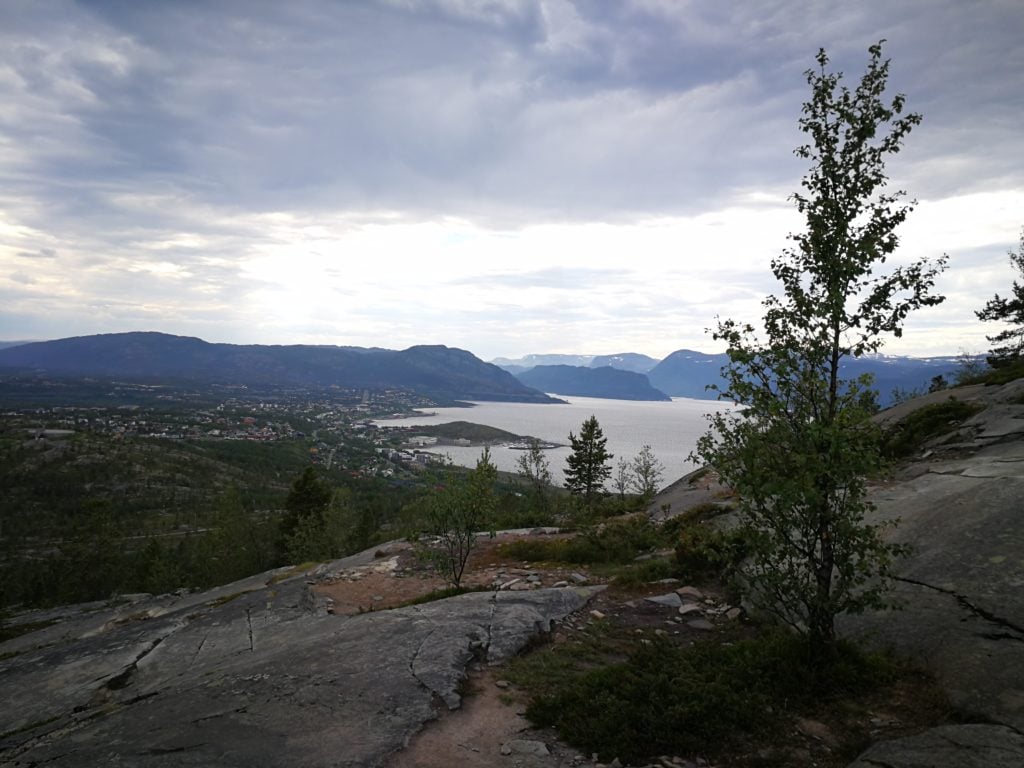 Hike to Komsa mountain and a little sea low tide adventure near Russeluft.