8:15 – Leaving Alta River Camping, there is around 550 km long journey ahead of us.
9:30 – Short stop at waterfall Nieidagorži.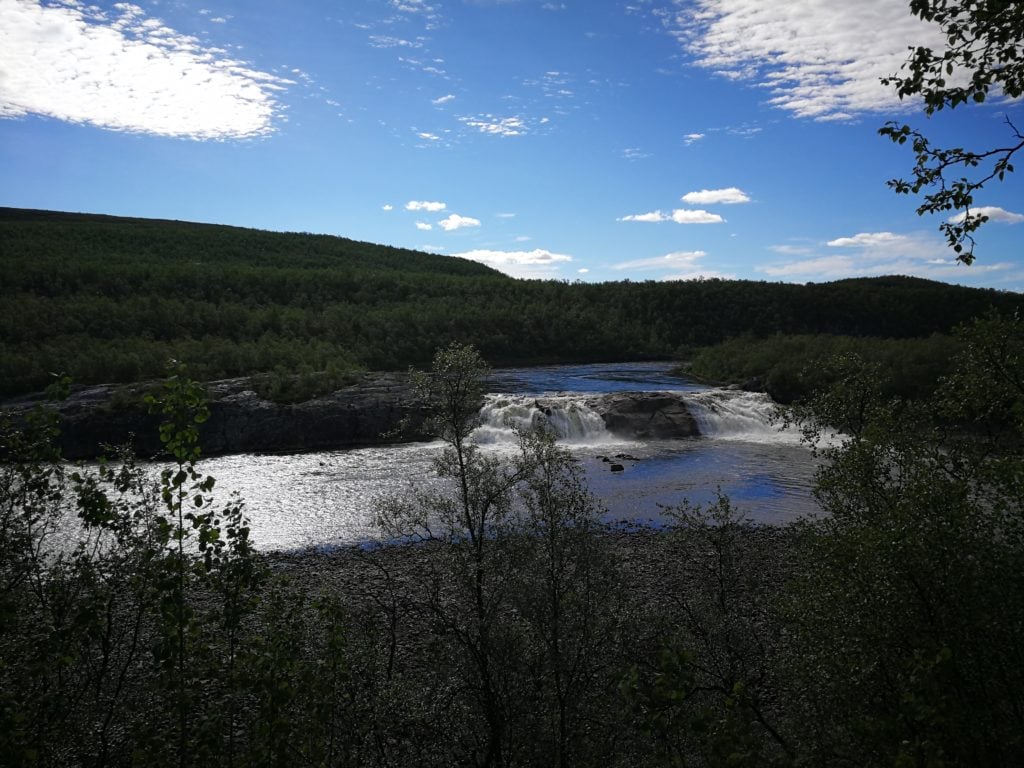 10:15-10:45 – Silver gallery in Kautokeino.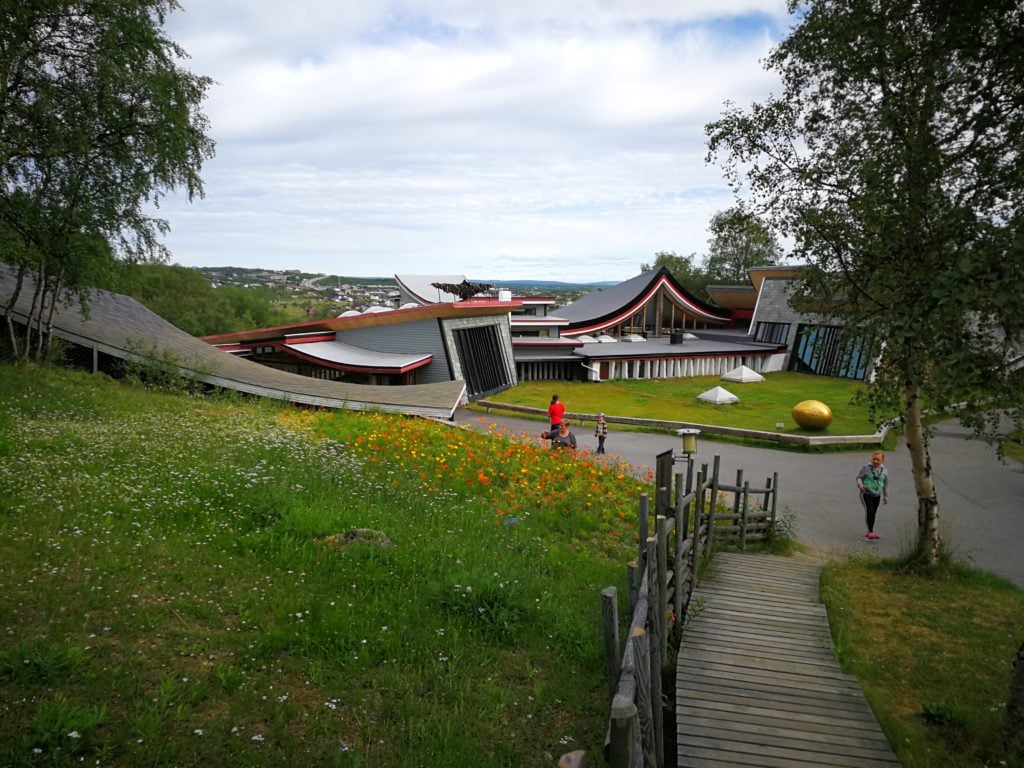 11:30 – After a bit of shopping we continue to drive south towards Finland.
13:30-14:30 – Refreshment in Pallas – National park visitor's center.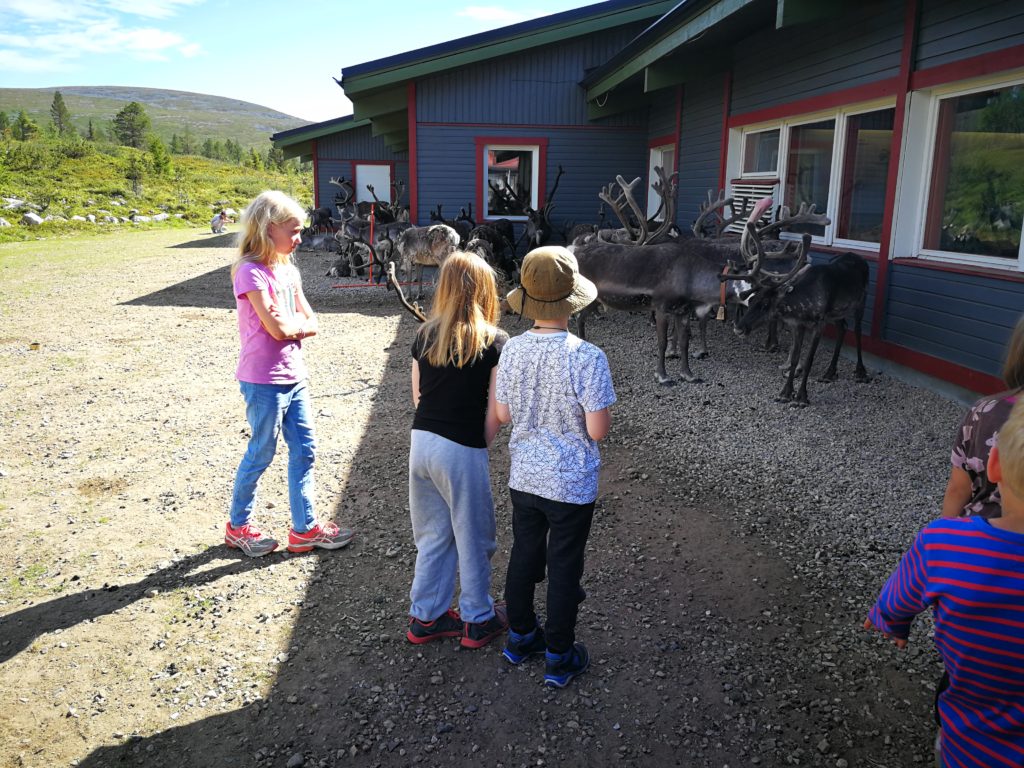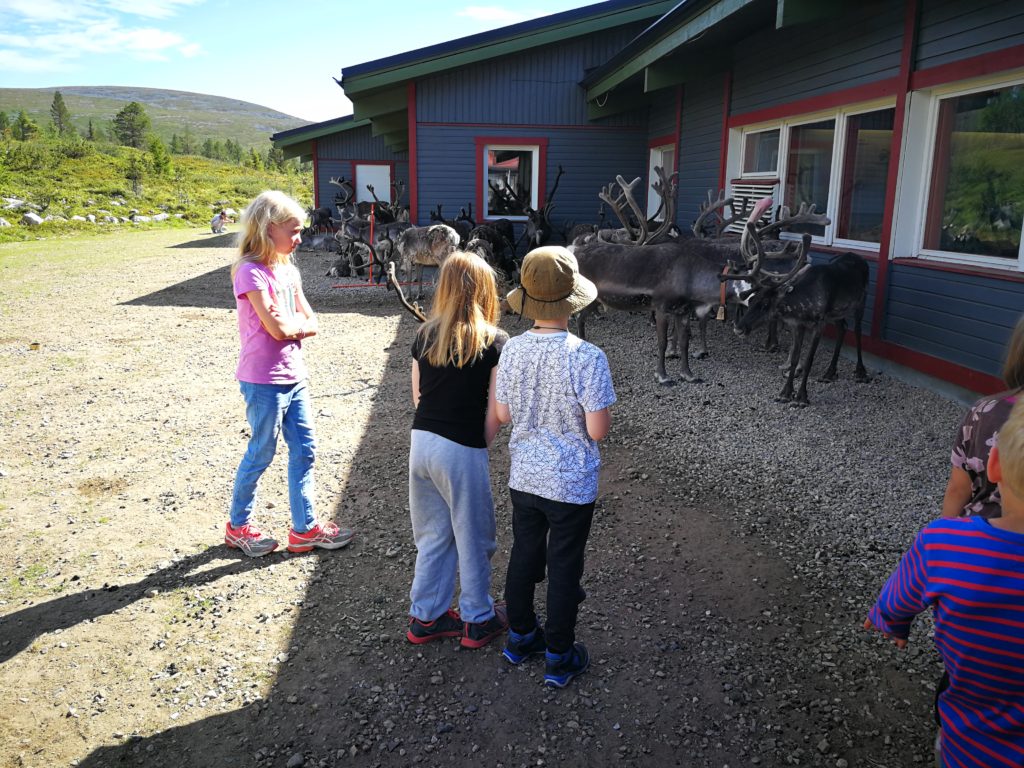 17:00-18:00 – Dinner at Pello.
19:45 – Arriving to camping in Tornio. After building tents we go to sauna and for a swim in river. It is really hot weather here, it has been much nicer climate in Norway.