Its Monday 8.7. morning and we are starting at 7:00 to drive from Uurainen to Muonio. It will be a long road, over 700km.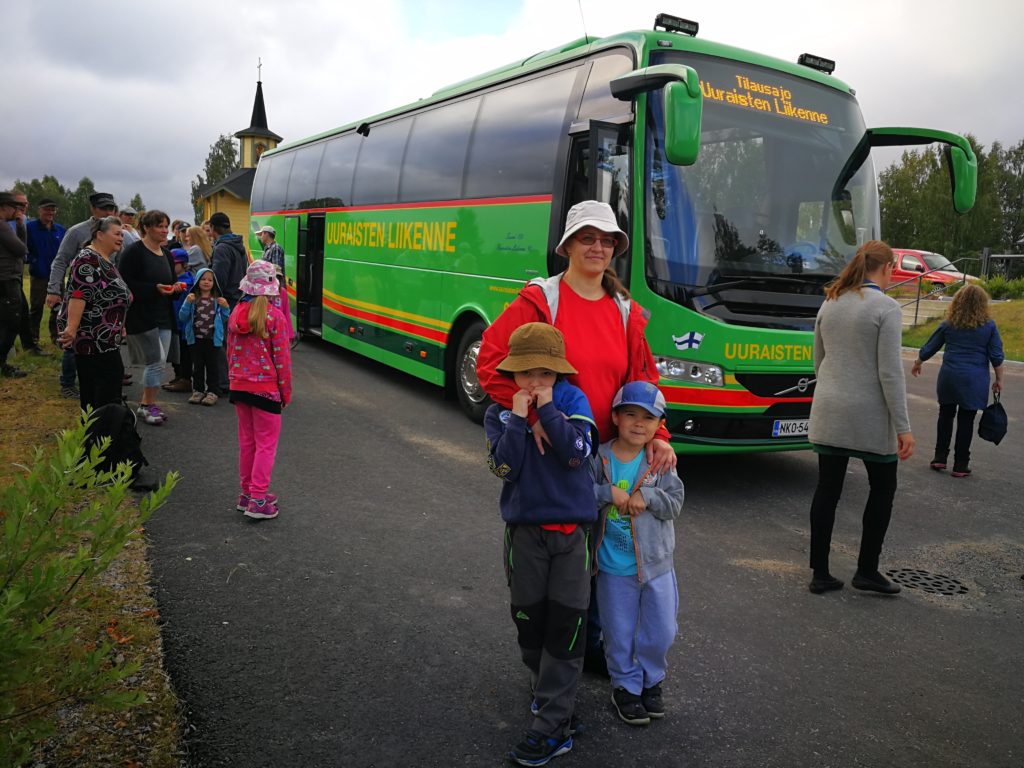 First short refreshments stop at 9:00 near Pyhäjärvi.
12:00 – 13:00 very good lunch at Autokeidas near the city II.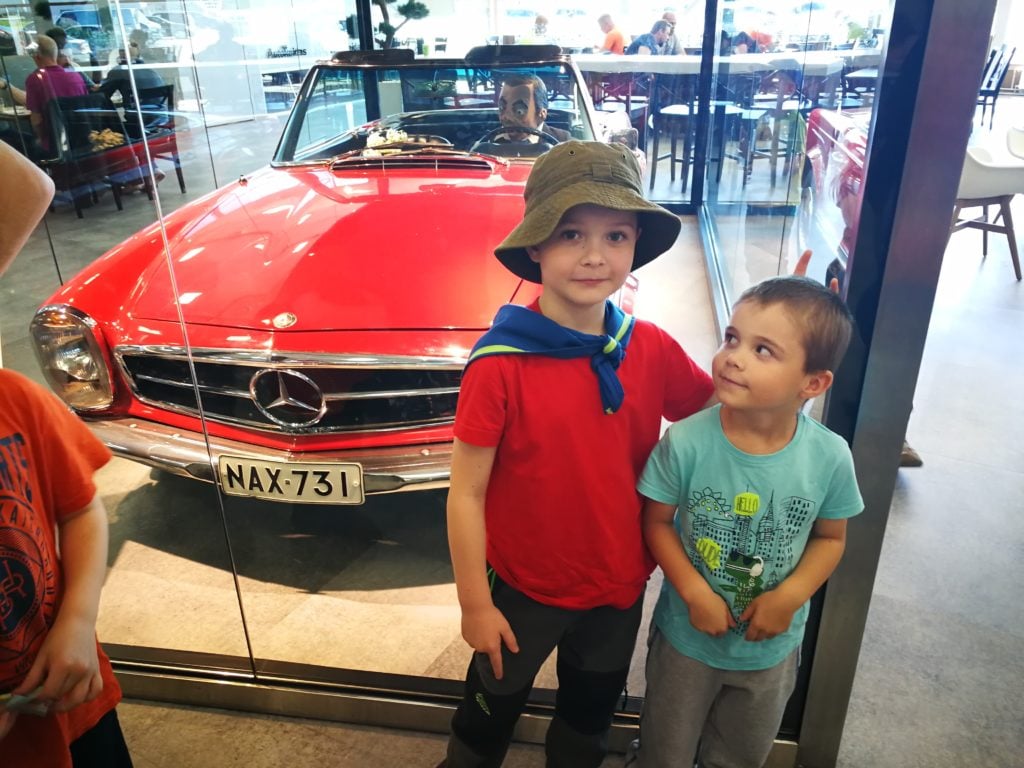 14:30 – Visiting shop at Swedish city Hapranda.
15:30 – Short cafe-break near the border river north from Tornio.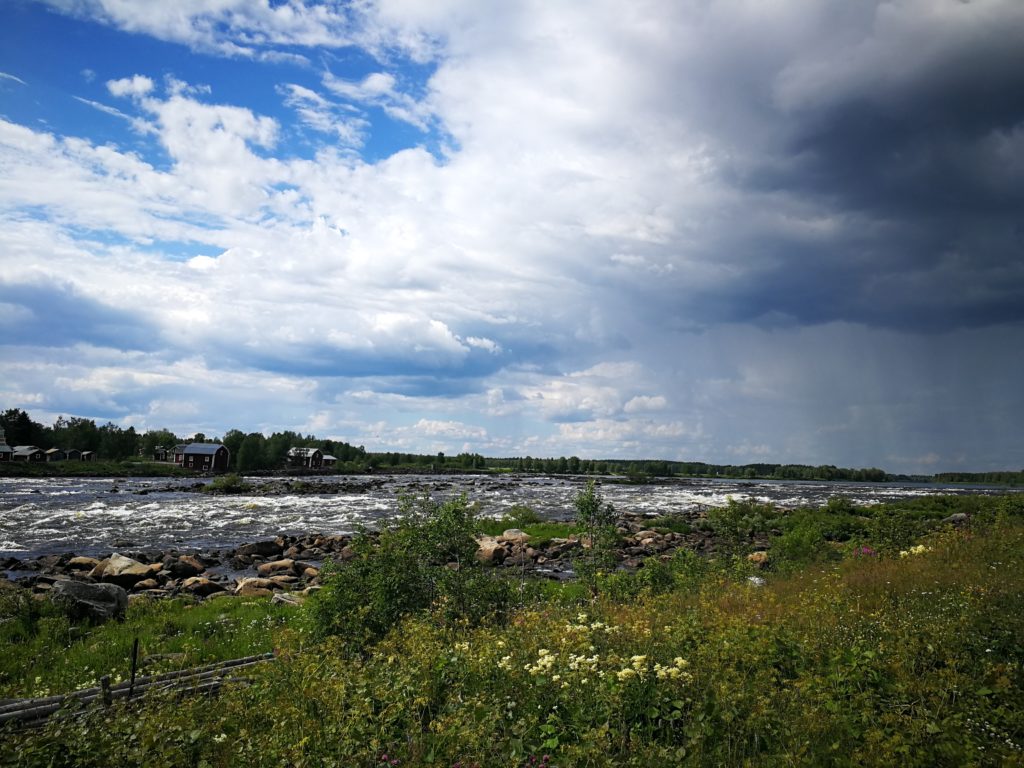 18:00 – Refreshments near Kolari
19:30 – Arrived to the camping place at Muonio. It has been a really long but relaxing drive. We have seen several reindeer towards the end.
Dorazili jsme do kempu v Muonio. Byla to dlouhá ale pohodová cesta ke konci spestřena pozorováním sobů.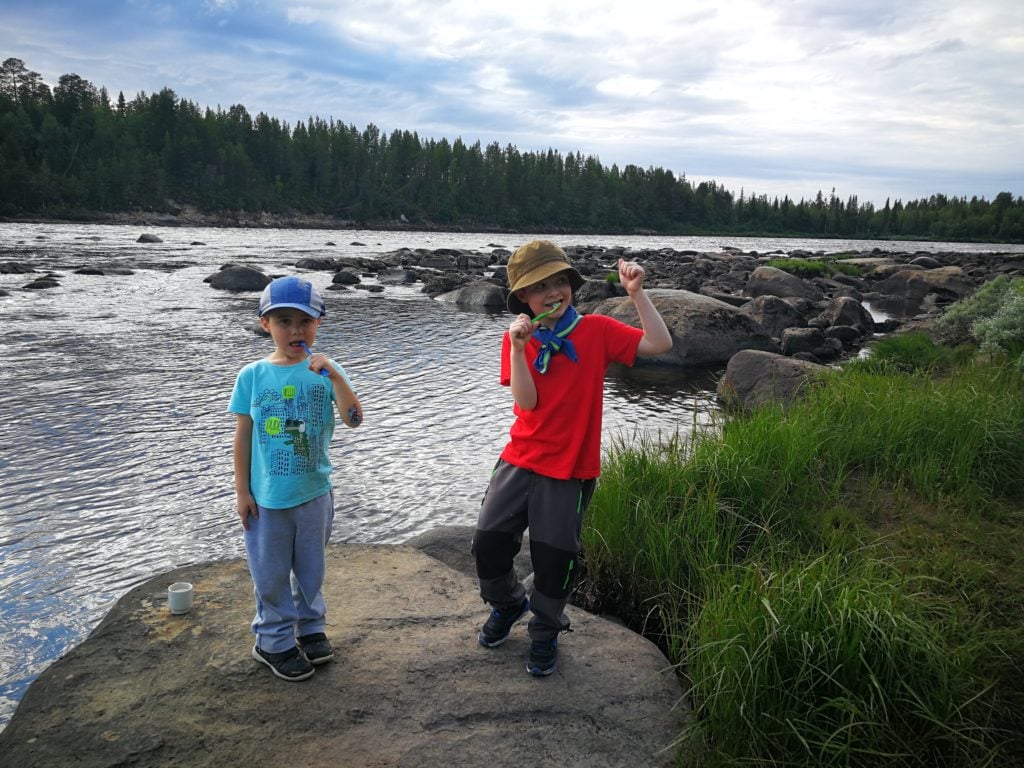 For our boys it has been their first time visit to Sweden, first time crossing the polar circle and seeing reindeer in the nature.