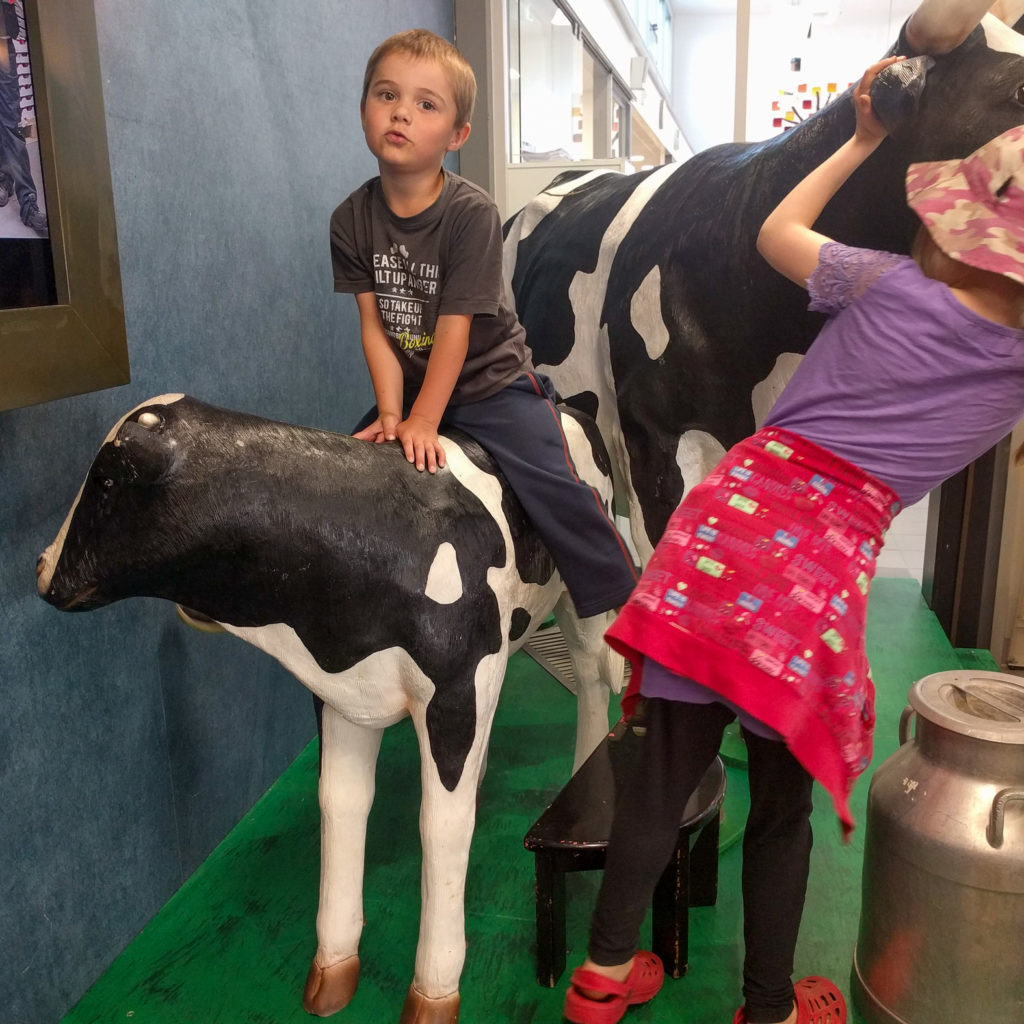 We left the camping site at 8:15. During the long way back home we are planning a stop for lunch.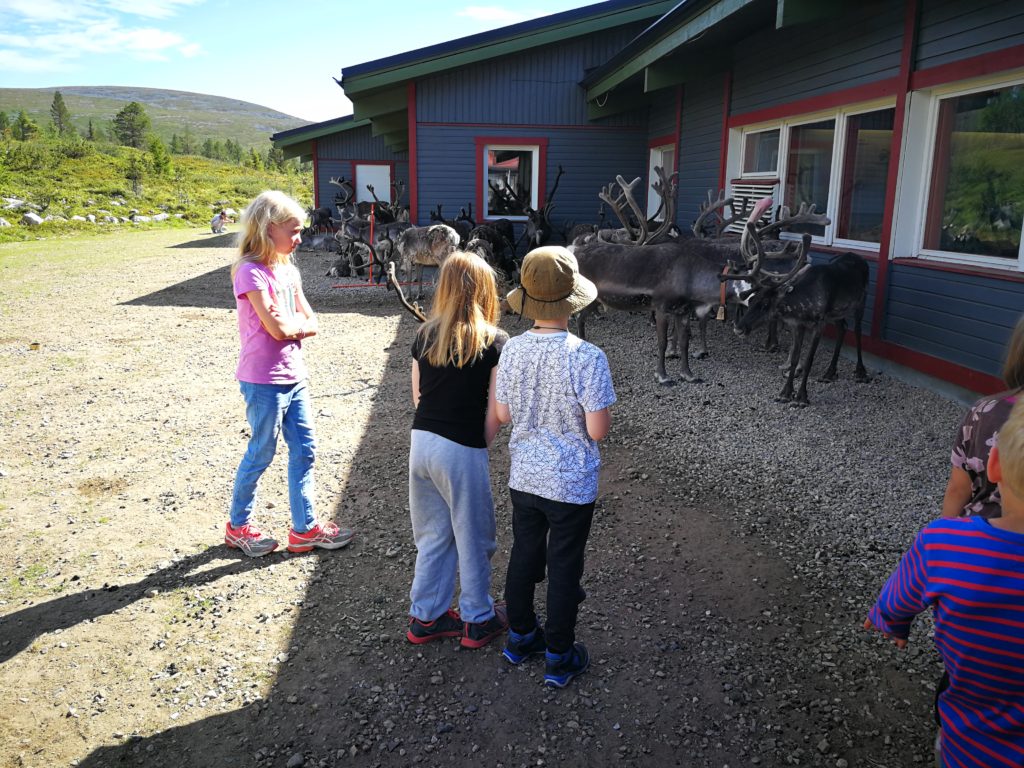 Today we will be traveling back to Finland – from Alta though Kautokeino and Pallas to Tornio.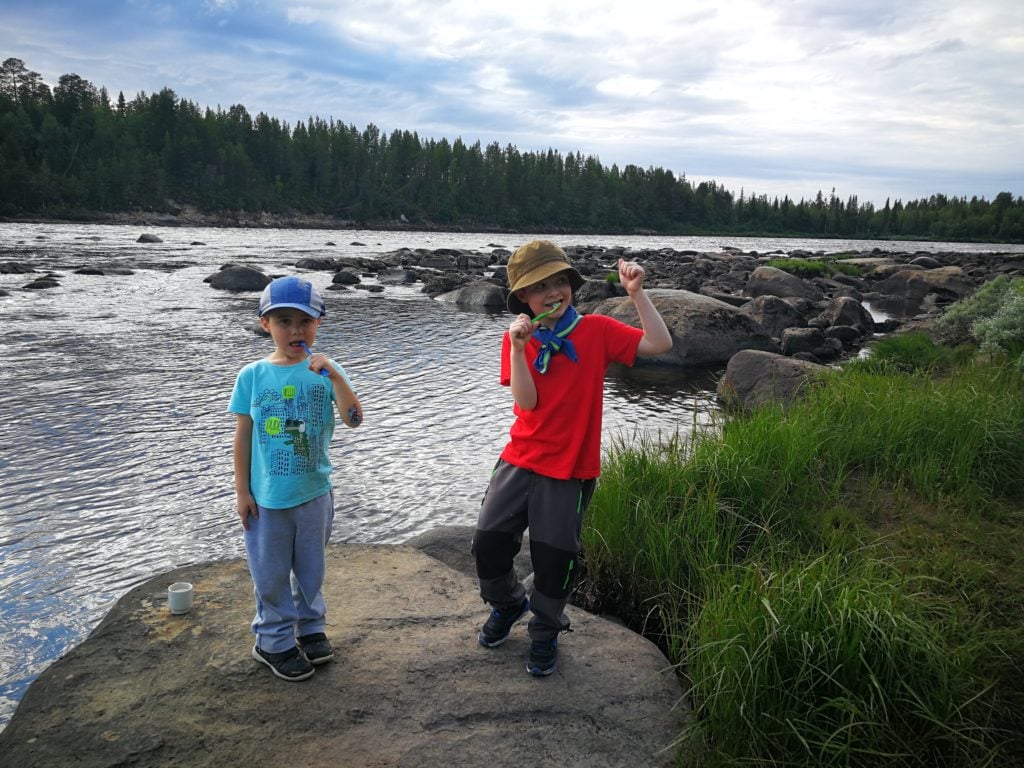 Its Monday 8.7. morning and we are starting at 7:00 to drive from Uurainen to Muonio. It will be a long road, over 700km.