Greetings visitors, welcome to my website!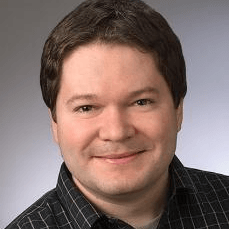 My name is Pavel Česelský. I was born in Ostrava, Czech Republic – I've grown up there. In year 2001 I've traveled to Finland for a one year study exchange program. But because I like Finland a lot I decided to stay – and I'm still living there.
Together with my wife Magda we settled down in a small house in the middle of forests in Central Finland, about 20km from Uurainen. Our first son, Matias, was born in 2009 and his younger brother Petri in 2012.
I work for Procemex Oy as a machine vision application engineer. I like to spend my free time with quite many hobbies – most important are nature photography, electronics, programming, woodworking, archery and lately also aerial photography.
On my webpages I would like to share with you some interesting stories, travel diaries, photographs and videos from my trips in Finland and other countries. I hope you would enjoy your visit here and I would be happy if you would leave a note in my visitor's book.